Responsibility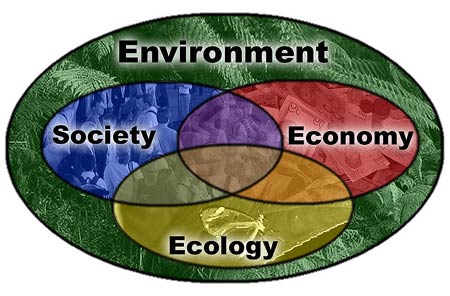 The sacrosanct principles underlying our business engagement are responsible operations taking into account the economic, social and environmental impacts of our actions vis-à-vis the interests of our stakeholders.
Our business focus is fully aligned with our environmental policy in strict conformity with the principles of environmental impact minimisation, continuous improvement by way of standardisation, efficient use of wood products and transparency in our disclosures on products, its sources and certification.
We recognize that professional skills and expertise constitute a competitive edge in the ever evolving operating environment and accordingly workplace well being, development and learning of our personnel through work experiences is paramount and we spare no efforts to minimize the workforce turnover. We pay full attention to safe and healthy working conditions at all our business facilities as our commitment.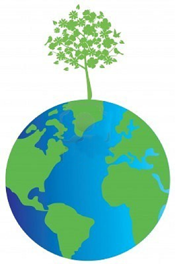 Sustainable wood products are the only survival.
Contribute to environment by saying 'NO' to wood products derived from non-sustainable forestry